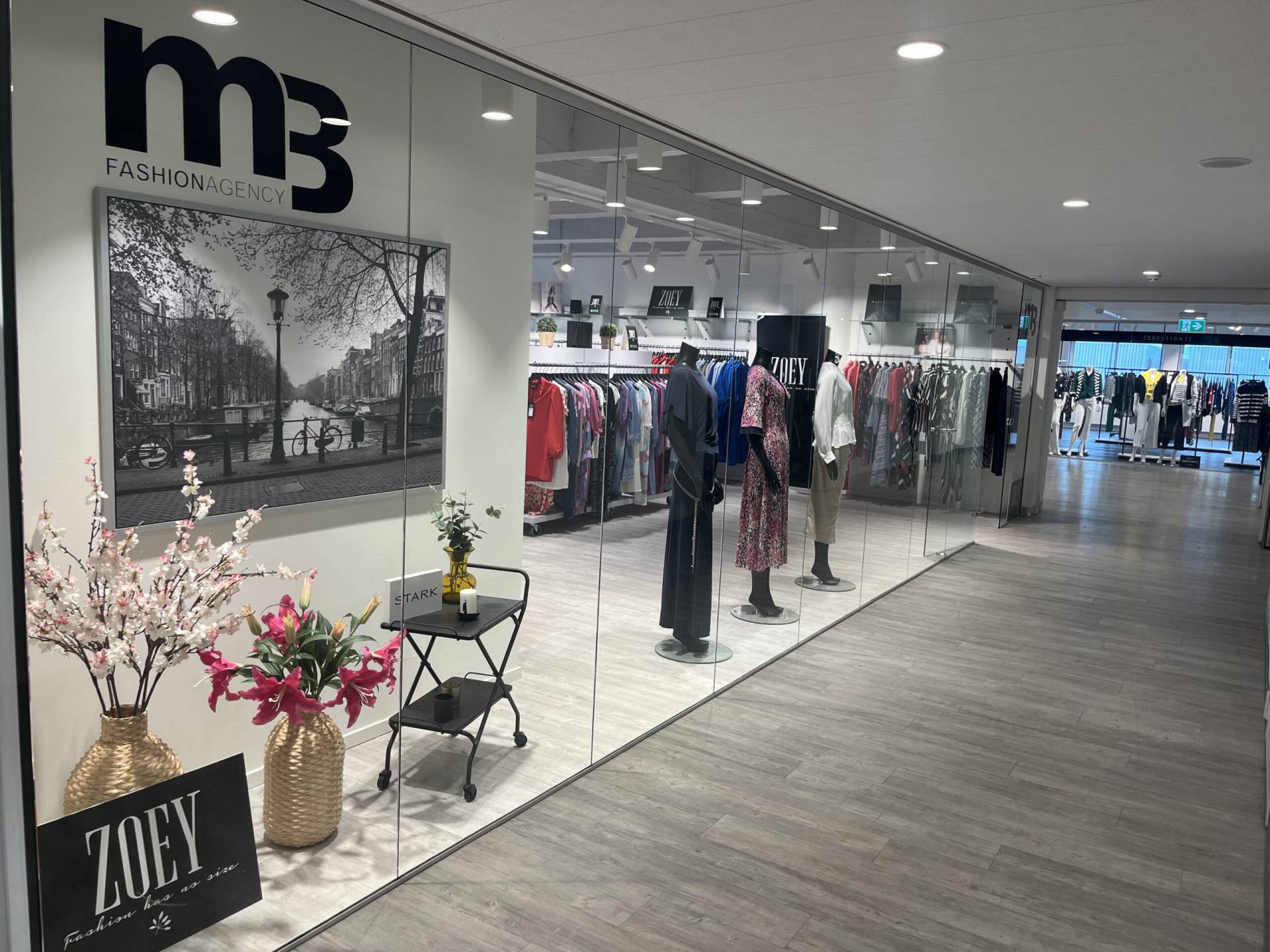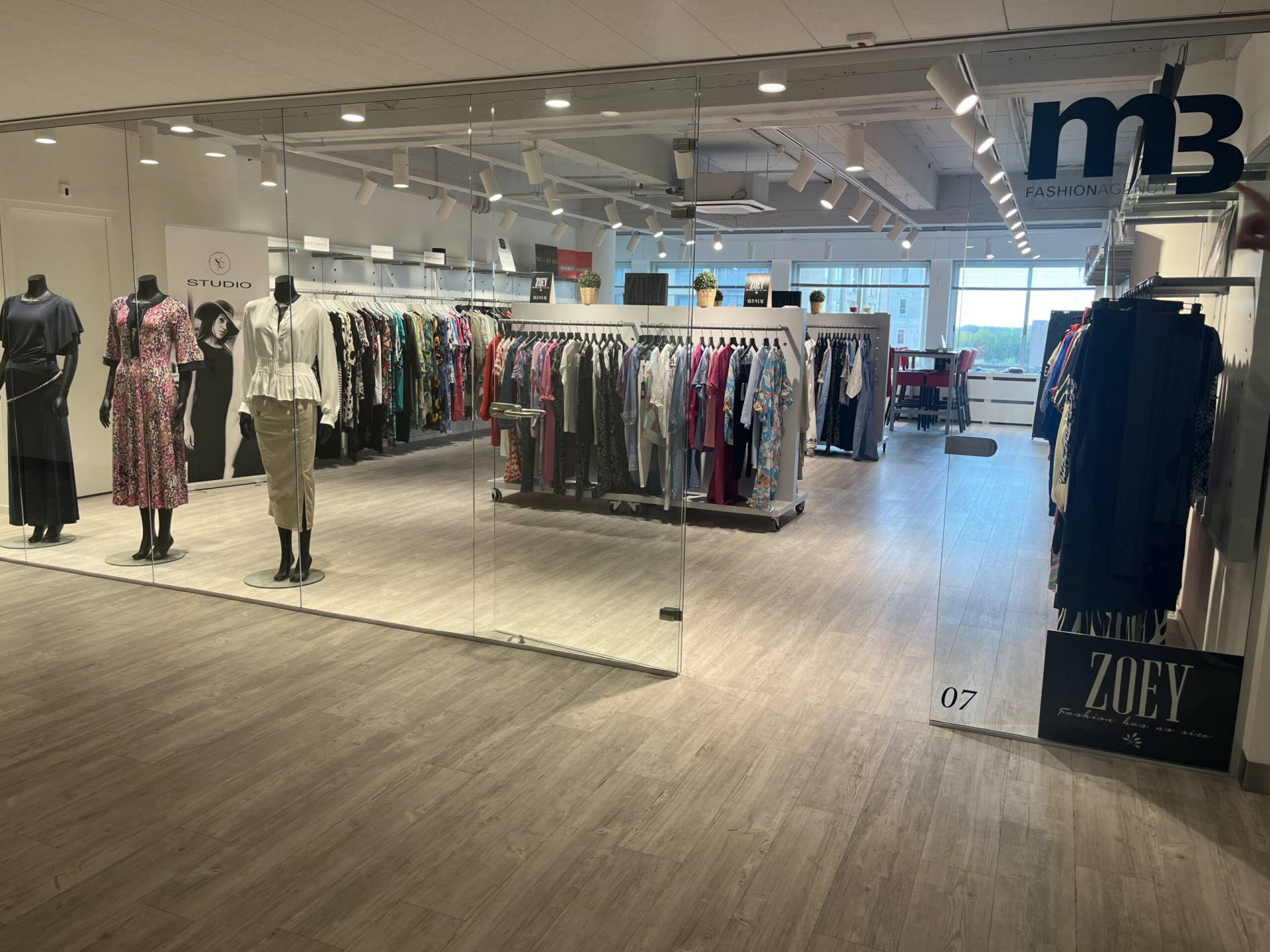 Mobiel

Mobiel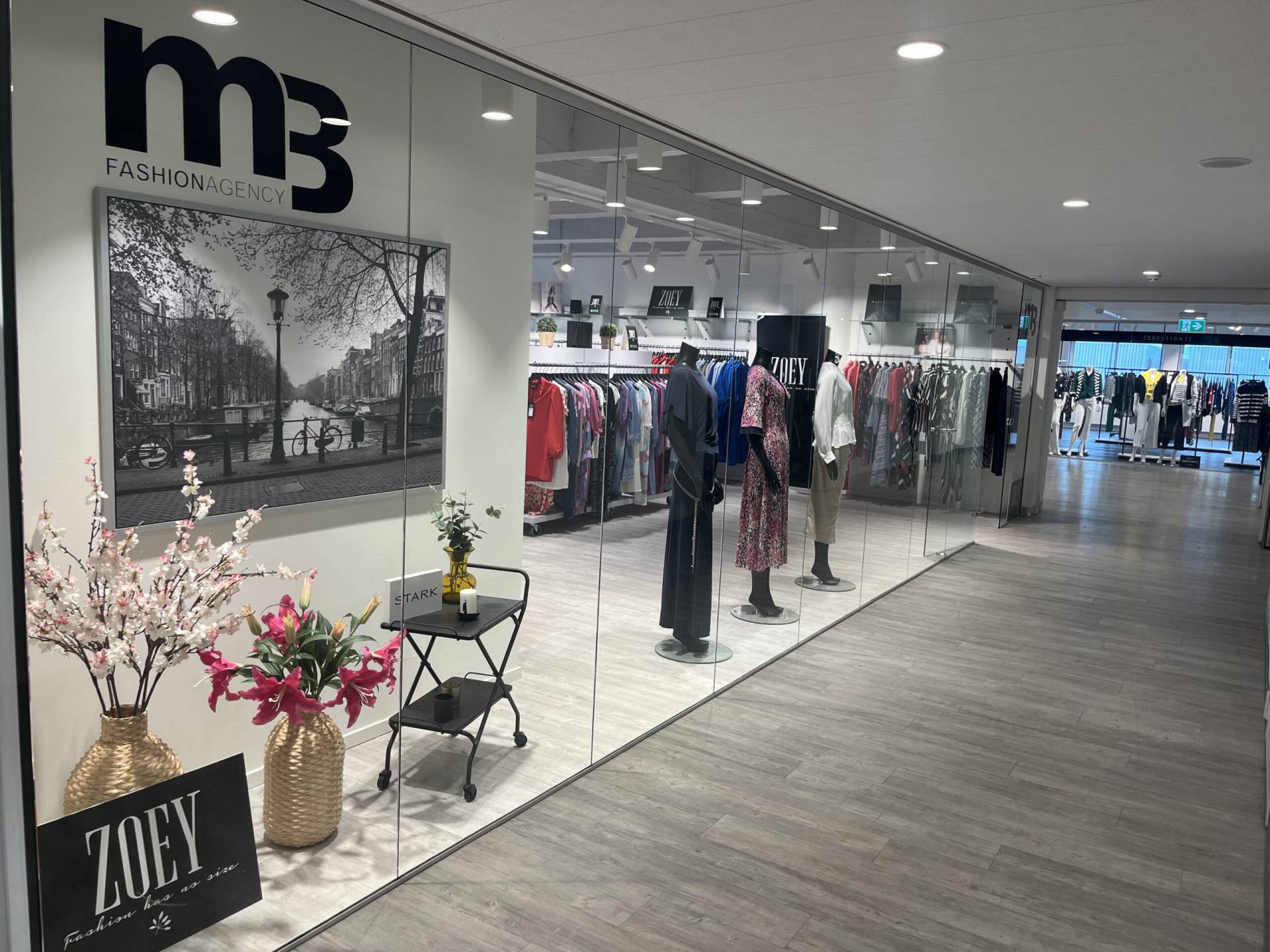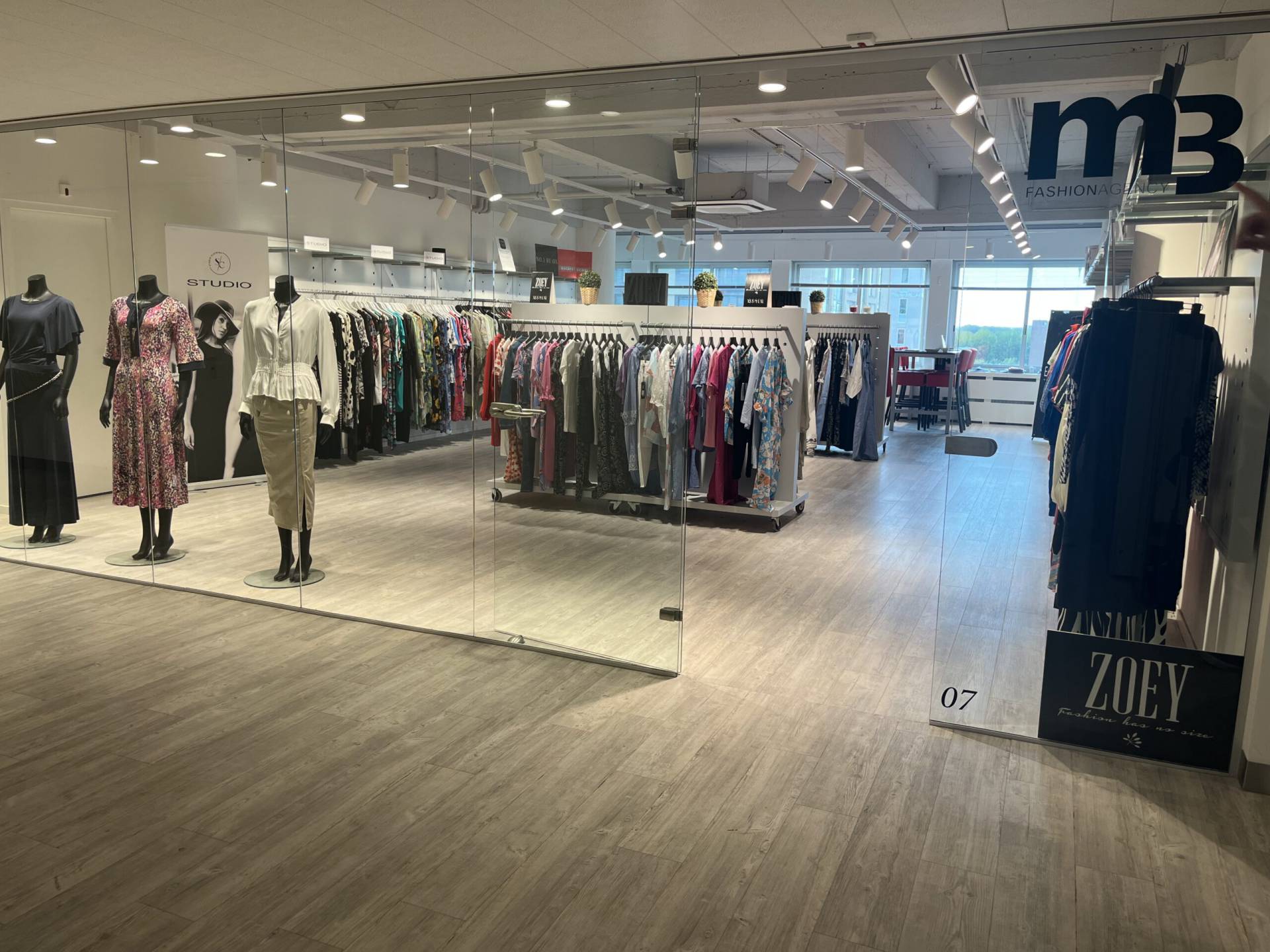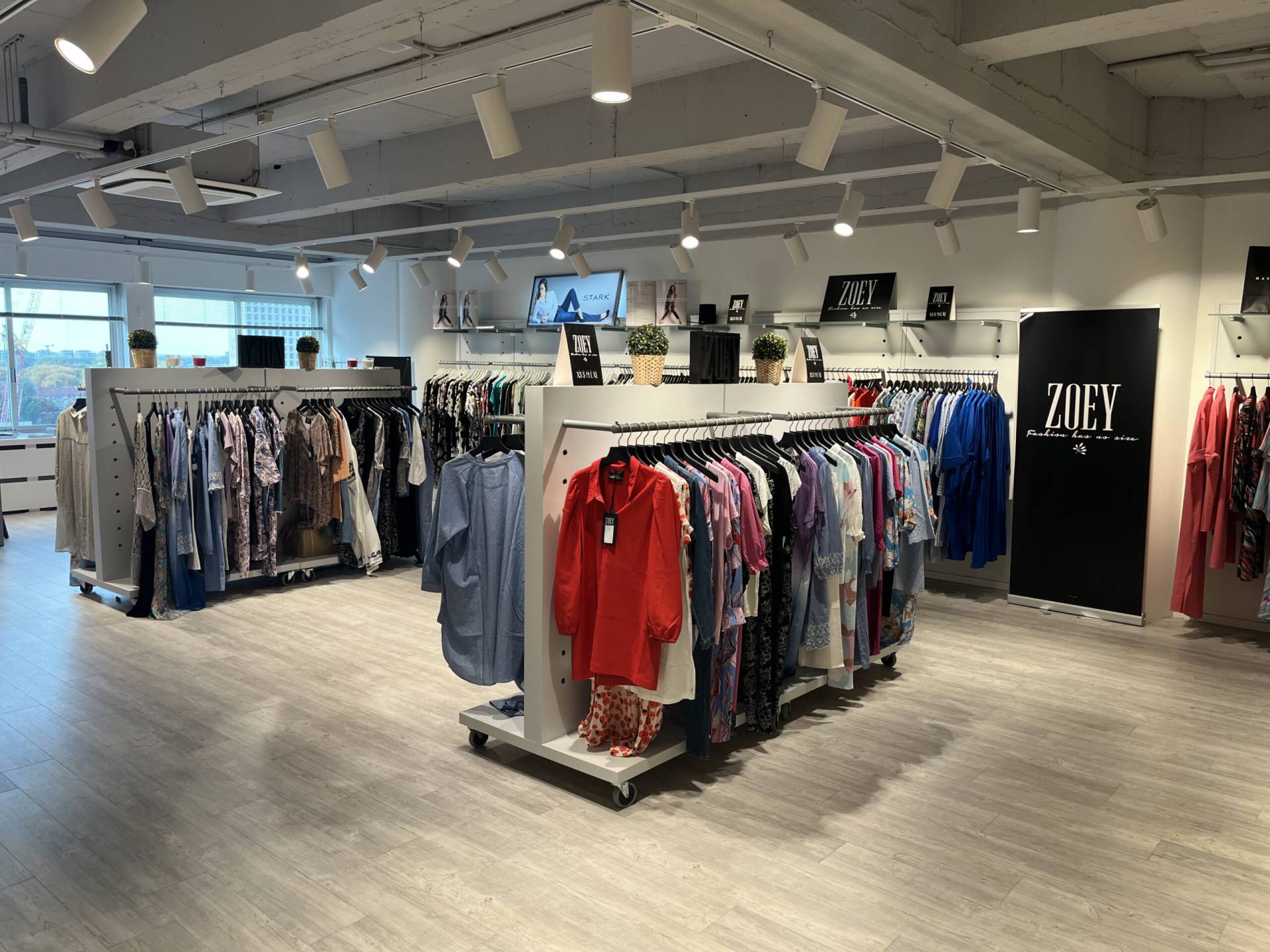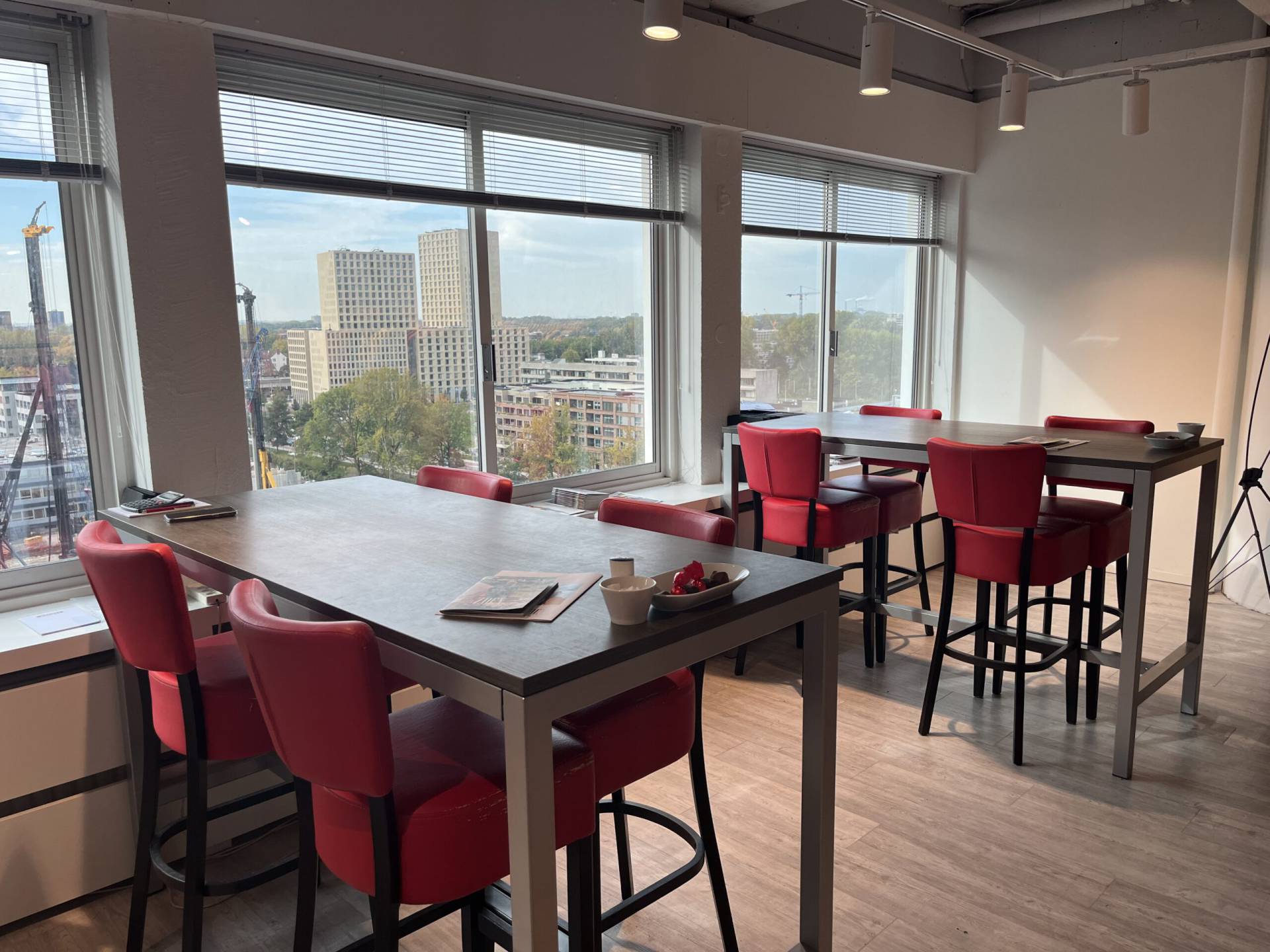 Slide

Slide

Slide

Slide

MB Fashion agency is a well-established agency firm specialized in brands with a more spacious fit. We stand for:
Ons merkenpakket is met grote nauwkeurigheid samengesteld. Wij bezoeken onze fabrikanten meerdere keren per jaar en staan in voor de kwaliteit die geleverd wordt.
Wij koesteren onze lange – en korte termijn samenwerkingen. Daarnaast staan wij altijd open voor nieuwe samenwerkingen.
Antwoord tijdens kantoortijden vinden wij niet genoeg. Sommige dingen spelen op hierbuiten en wij proberen altijd zo snel mogelijk te antwoorden en het op te lossen.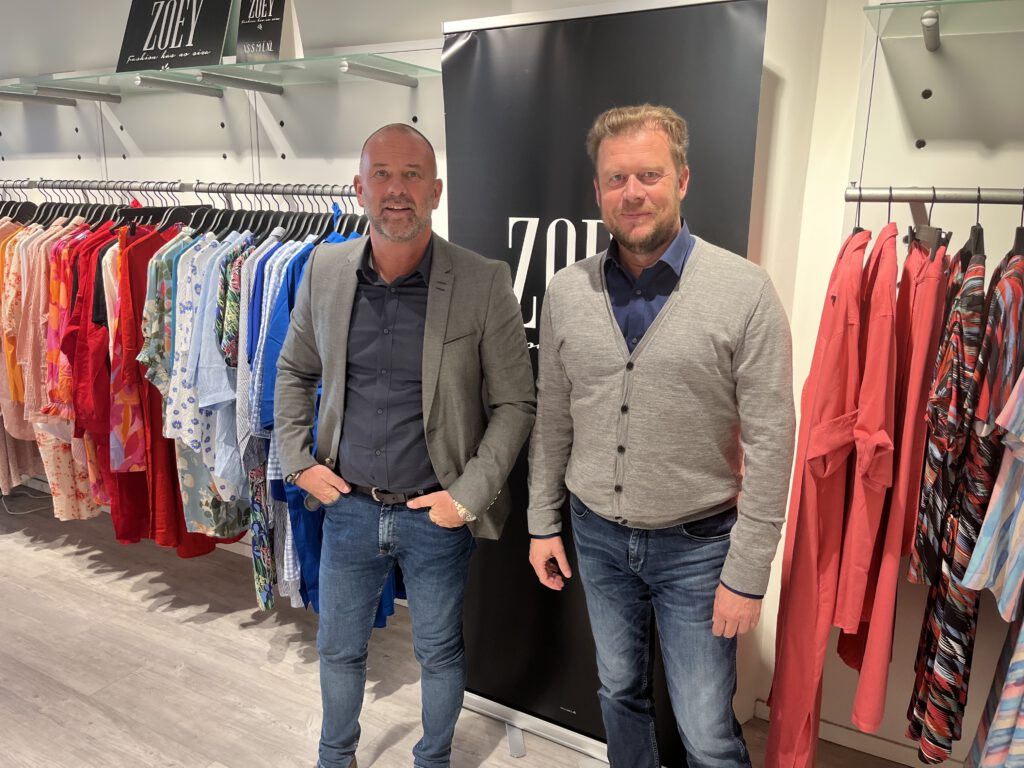 The collaboration with Max and Barry is very nice. I can always reach them and if there is something wrong, it is immediately picked up. This allows me to focus on what I'm really good at.
Max and Barry are professionals and always give 100% to deliver top quality service. I trust them blind and looking forward to further collaborations.
Our door is always open for new and known contacts. Please message or call us for an appointment.